Welcome to the School of Law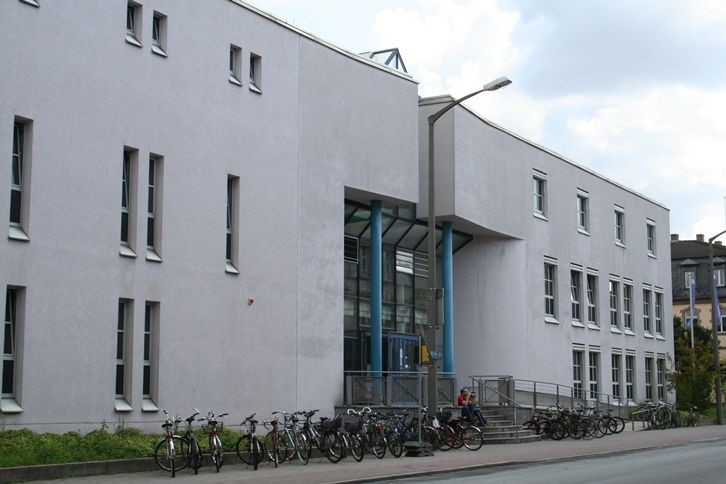 Law has been taught in Erlangen since the University was founded in 1743. Many prominent legal experts have studied at the University and contributed to its development. Today this long-standing tradition is continued by the modern, future-oriented School of Law.
The School's degree programs provide students with comprehensive theoretical knowledge which is complemented by practical components and courses in core skills such as public speaking, negotiating and communication, supported by the Institute of Notary Law and Legal Practice which was founded in 2003. Courses are designed to allow students to adapt quickly to university study including orientation tutorials for new students. Excellent support helps students learn effectively and there is a special preparation course for the State Examination in law.